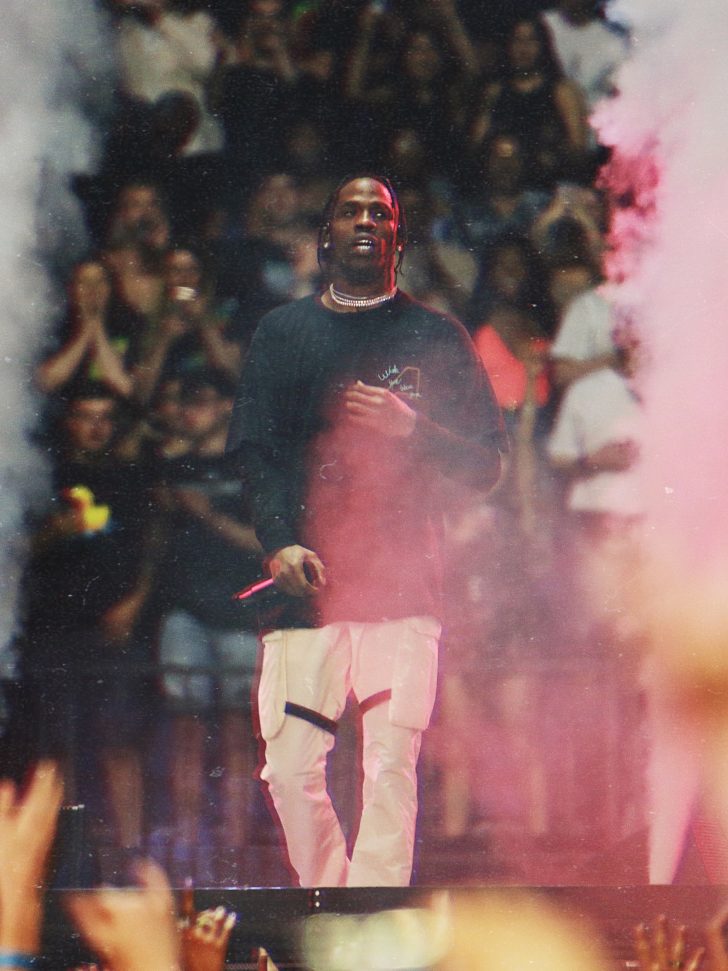 Hit up Travis Scotts show at the O2 Arena in London. Production was mad crazy but press photo wise we only could shoot Travis on the 'B' stage with a telephoto lens which meant no production or close up shots. Read more …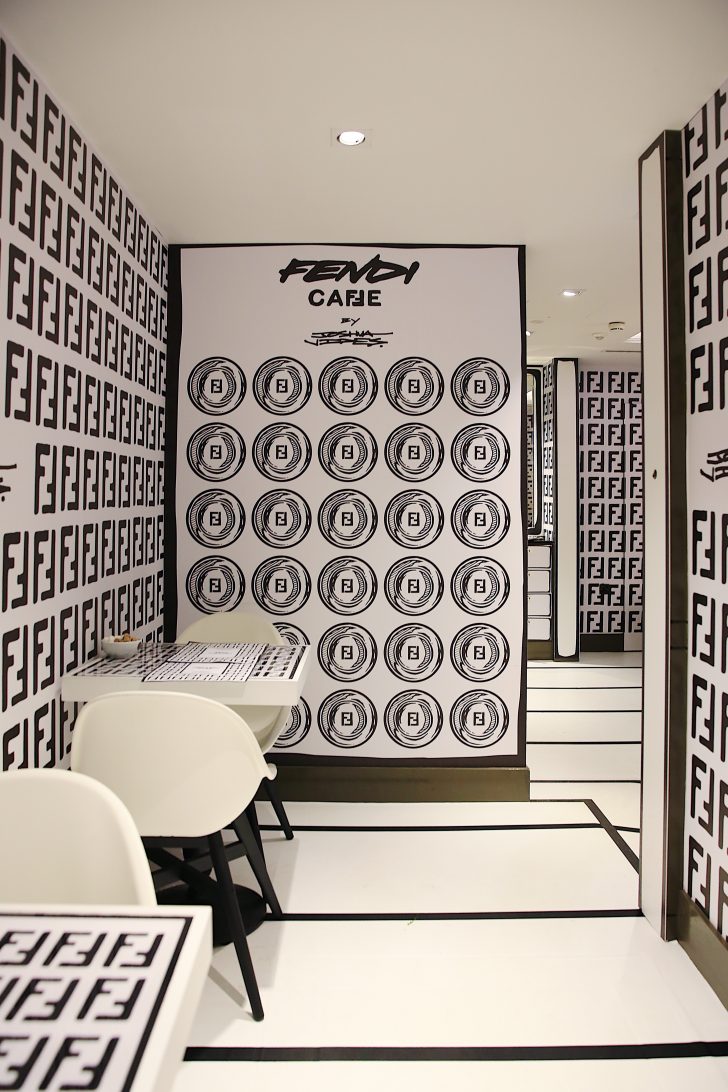 Visited the Fendi x Joshua Vides Coffee Shop Pop Up in Harrods on the 5th Floor. The whole installation is done in Joshua's distinctive style and has Fendi branding everywhere including the food and coffee. Some pics below.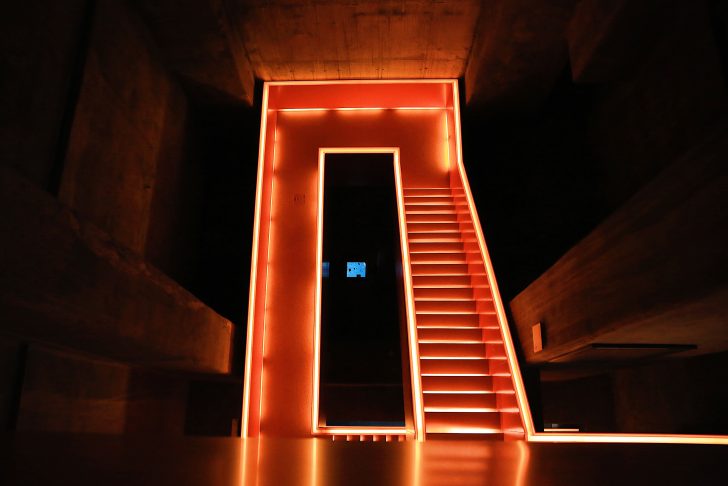 Headed out to Germany, Essen for a few days and checked out the Ruhr Museum in Zollverein. The escalator entrance is 24m high! Some pics below.