Headed out to Thailand for 2 weeks. Some photos from the trip below.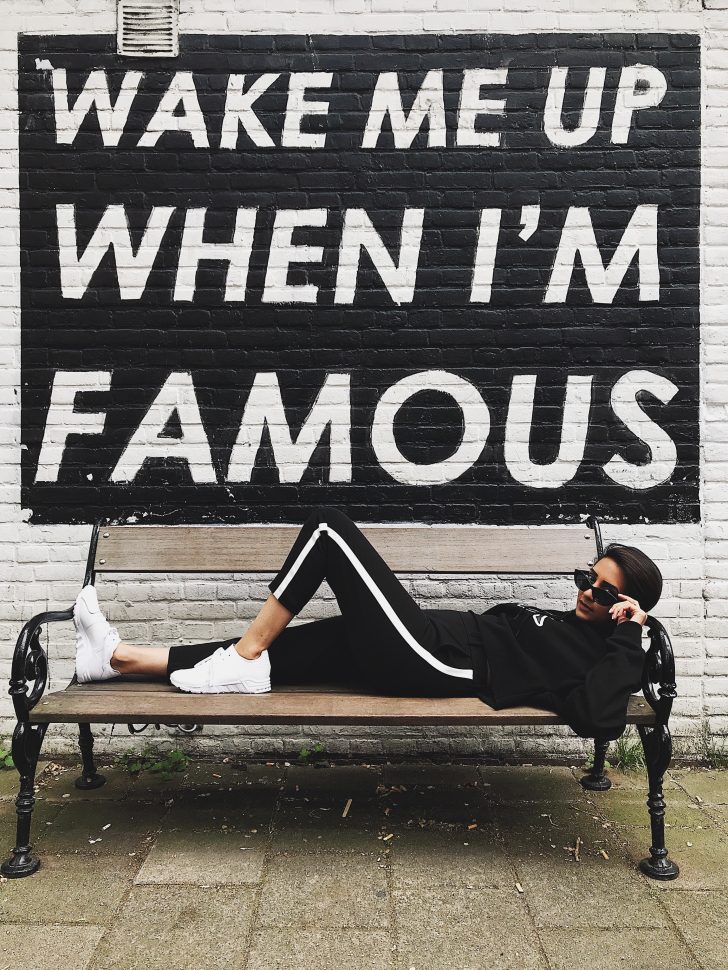 Some iPhone shots from my recent trip to Amsterdam. Cool spots to check out include Patta, A'dam Lookout for the worlds highest swing, G's Brunch, Moco Museum, and Rolling Keukens. Iphone pics below.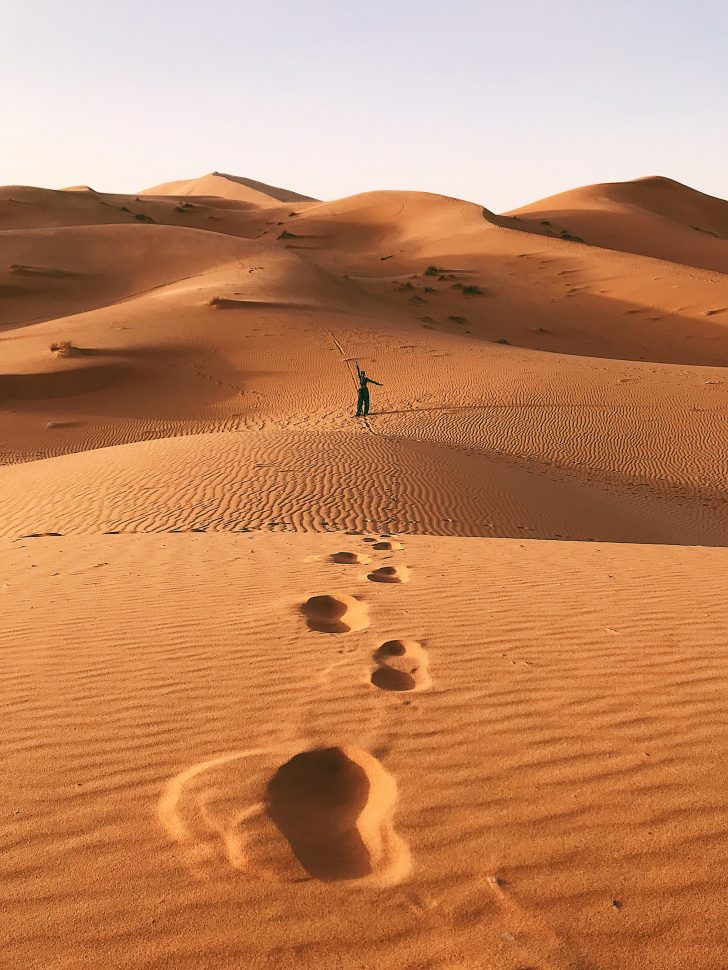 Caught some vibes in Marrakech and the middle of the Sahara Desert for a few days whilst hitting up Beyond Sahara. YSL Gardens was a highlight. Mainly iPhone pictures.